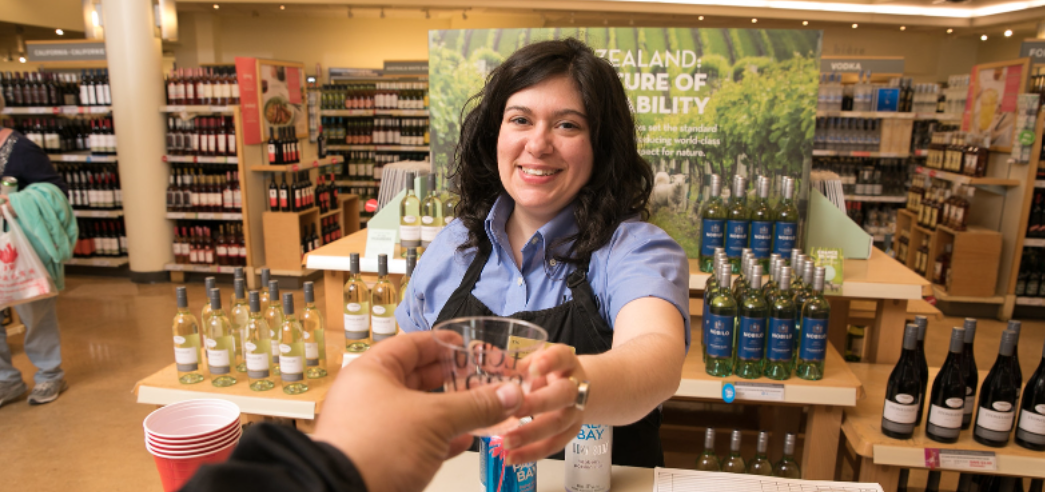 Now you can have one of our LCBO Team Members join your team for your in-store tasting!
Our knowledgeable and Smart Serve-trained demonstrators are available in 380+ participating tasting bar stores. 
What you get when you choose us to be part of your team:
An experienced LCBO staff member who knows and understands the local shopper
Post-tasting sales result reporting
Access to some of the most knowledgeable product experts in the industry
Our team will be fully trained and prepared for your event.
To help them get ready please complete and submit a Brand Story Sheet which will communicate your desired product tasting specifications to ensure consistency throughout your promotion.
SKU-specific Product Information Sheet will be available to all LCBO staff through an internal portal page.