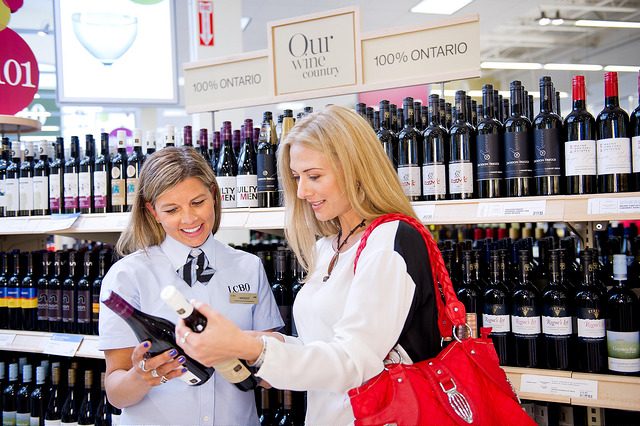 The LCBO incorporates label compliance reviews in the internal Quality Assurance programs, as follows:
- Products purchased by or in the process of being purchased by the LCBO
- Products purchased by The Beer Store (TBS)
- Products offered for sale in Ontario on the site of their manufacturer through a licensed store
Label compliance reviews for products at the New Item Submission stage (NISS), are performed through the NISS system. Please consult with your LCBO category administrator for details on how to submit your label artwork into NISS.
Vendors or agents should inform the LCBO of any changes to existing product labels. Please use the Request for Label Examination form below and request an In-Market label review through your LCBO category administrator.  
The LCBO does not offer commercial label examination services. Manufacturers and agents desiring label examinations for products which are beyond the LCBO's business processes may seek consultant/ independent label review services.
Access the Labelling and Packaging Resources page for information and links to resources that can assist manufacturers in designing labels that meet Canadian legal and regulatory requirements.