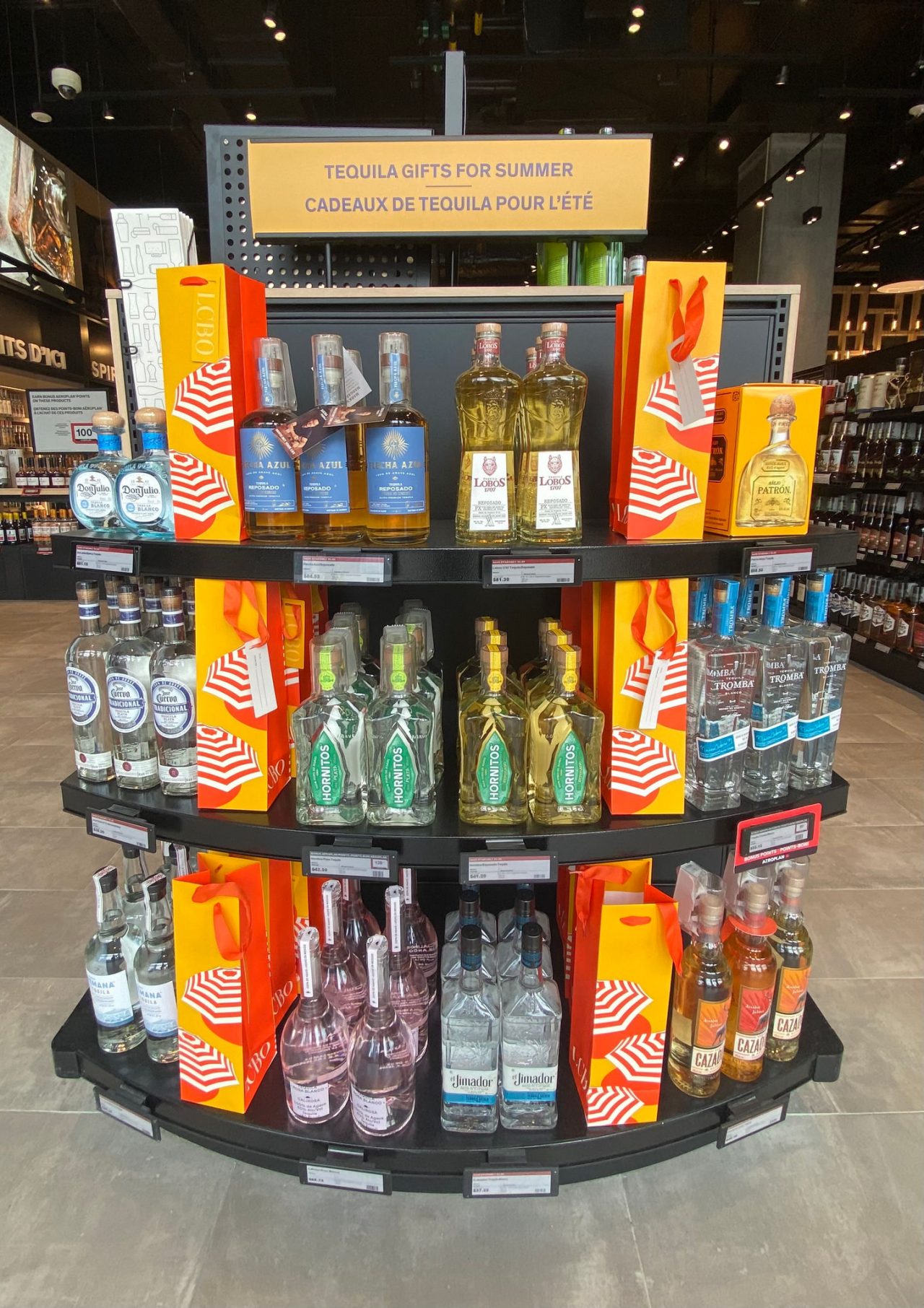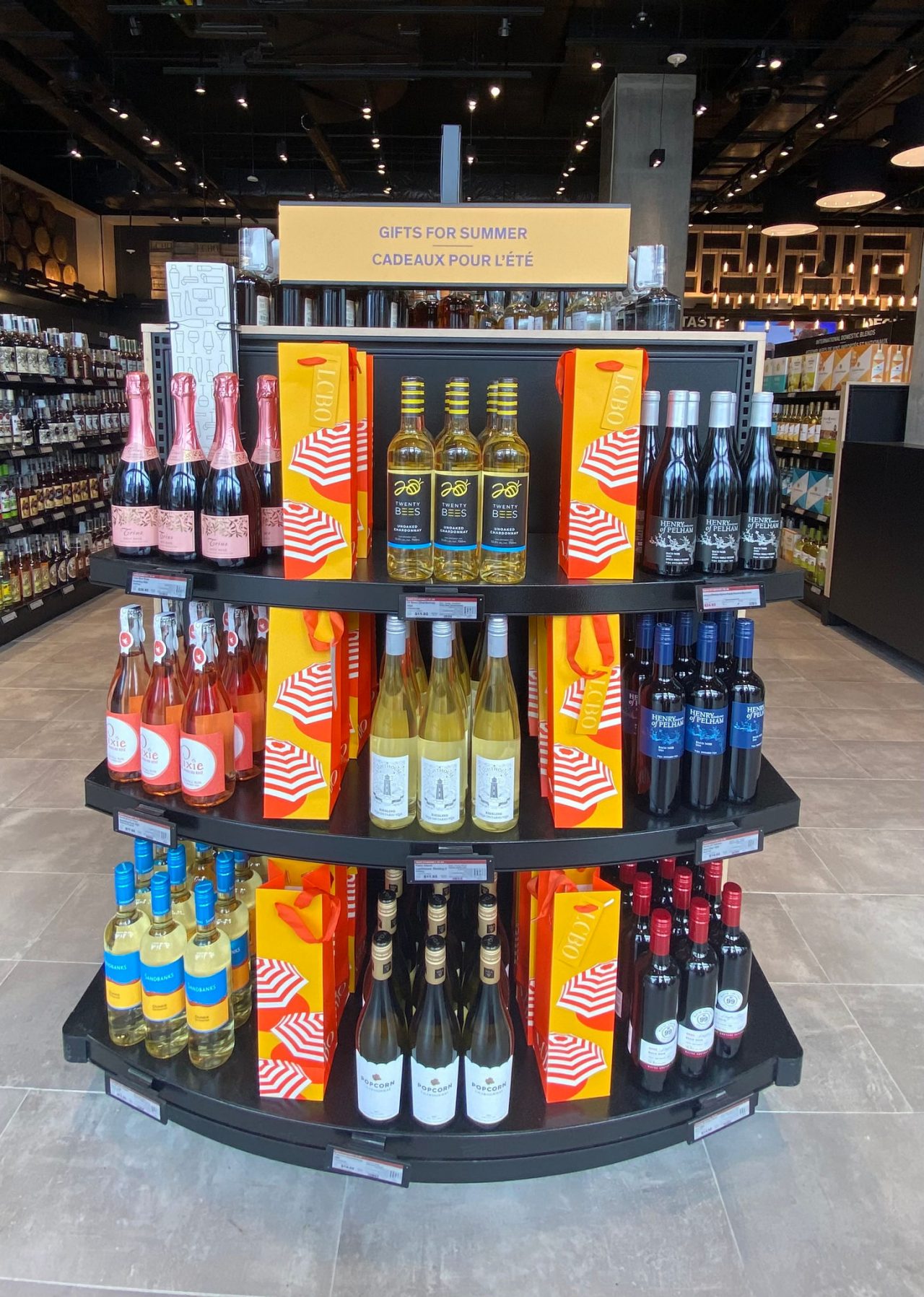 The Wines & Spirits Gifting Displays (formerly known as the Mini-Thematic Displays) will each focus on seasonally relevant products that make GREAT GIFTS. This display may also feature LCBO gift packaging as a part of the merchandising strategy.

This program now includes External Gifting Advertising.

This is an MPTS Applied Promotional Program. Please apply through MPTS directly before the deadline. 

Engagement:
• 276 stores total (each display)
• Refer to the Participating Store Lists linked below for stores and flighting information.

Assortment Requirement:
• 3-9 SKUs (including Value-Adds, if applicable).
• Target = 9 SKUs

Digital Advertising Gifting Campaign:
• Placement in our Gifting focused Digital Campaign Advertising in Periods 1-10.
• Estimated 200K impressions
 
This Package, inclusive of all opportunities and non-negotiable, is available at the following rate:
Refer to the Seasonal Overview section for Product Allocations by Period.

*Pricing has been updated for FY25
**The charge for Wines & Spirits Gifting Displays will be billed under 2 separate invoices equaling the total cost per SKU.