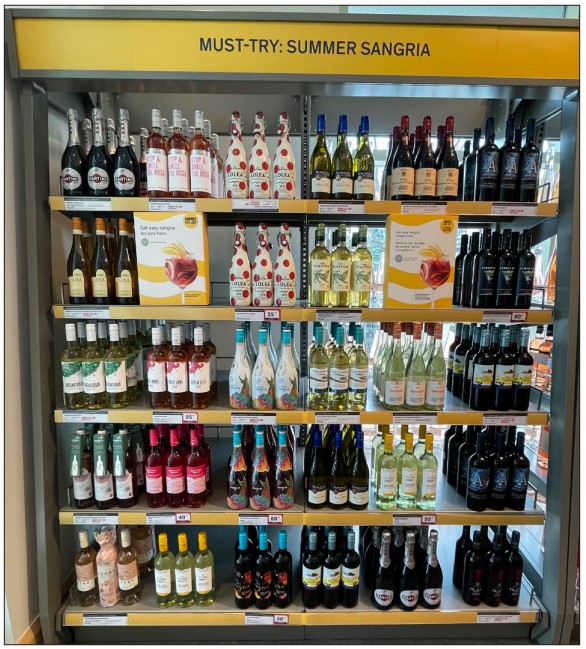 The Feature Fixture display is a wall unit that includes a header (channel) sign as well as possible space for box signs. It is typically located at the front entrance of the store and features high impact, multi-brand seasonal stories, including existing and new products that fit the theme.

This is an Excel Applied Promotional Program. Please apply by completing the Excel Application Form before the deadline.

Engagement:

• 161 Stores total (FFA) / 130 Stores total (FFB)
• Refer to the Participating Store Lists linked below for stores and flighting information.


Assortment Requirement:

• FFA: 15-30 SKUs (including Value-Adds, if applicable)
• FFB: 10-20SKUs
This Package, inclusive of all opportunities and non-negotiable, is available at the following rates: 
Refer to the Seasonal Overview section for Product Allocations by Period.